Business/Industry
Thank you for your interest in offering career exploration opportunities to South Dakota 10th graders. The South Dakota Week of Work can provide you valuable exposure as an employer. By giving students a look at a day in the life of your business, you can help shape the state's future workforce and you just might meet future employees.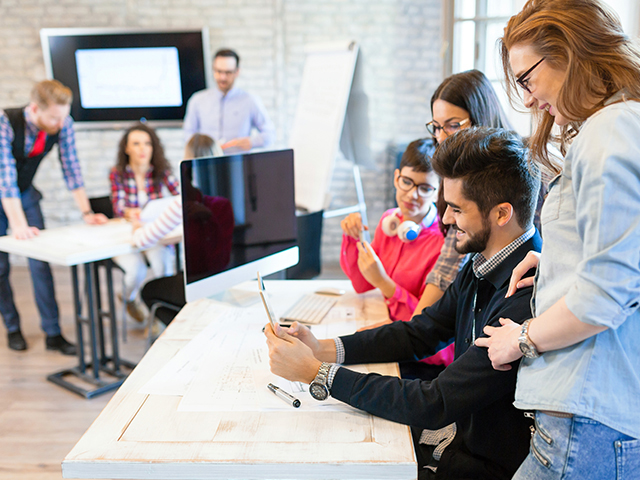 Register for the
2020 SD Week of Work
The registration system will match the activity you
offer with interested students in your community.
+ How do I participate?

Register via the South Dakota Week of Work matching system
Select the activity your business will offer (does not need to be week-long):

Job shadow
Business tour for students

OR, contact a school to be a guest speaker in the classroom
Start matching your activities to students now, and continue to check back frequently
Have fun providing work-based learning opportunities during the South Dakota Week of Work, April 20-24, 2020