Students/Parents
Have a dream job in mind? Or, do you have no idea what you want to do after graduation? Whatever your situation,
the South Dakota Week of Work is an awesome opportunity for middle and high school students to explore career paths through job shadows, business tours, or guest speakers.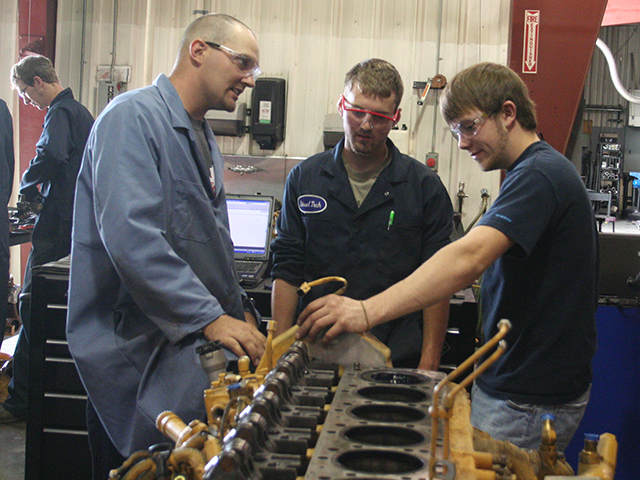 + How can I prepare for the
South Dakota Week of Work?

Check back for virtual opportunities to be posted. The opportunities will include business tours, job shadows, and panel discussions.

Prior to the SD Week of Work, visit SDMyLife to begin exploring your career interests. SDMyLife is an online career exploration portal that is free to all South Dakota students in grades 6-12.